Its that time of the year again where we see copious amounts of blogposts and videos about new years resolutions. In previous years I've felt like I needed to go along with it and participate, making long and un-realistic lists of resolutions that I know deep down I wouldn't stick to. "Lose weigh", "read more books", "be happier". It forces so much pressure on yourself that it takes away all fun and each one becomes a chore. I can almost guarantee that around 70% of us would have given up our resolutions by March - and its hardly surprising.
So this year, I'm not making resolutions. I have made a small list of things i'd like to achieve personally throughout the year, for me. I spent a lot of 2018 with anxiety and depression, being on medication and still thinking of others. I'd use my annual leave to look after other peoples kids, helping people with their issues and taking on extra work. I'd over analyse and worry what others think of me, sometimes wasting a whole day overthinking - what a waste.
2019 is the year for me. I'm spending this year fixing myself and becoming the best version of me!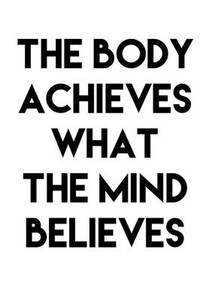 1. Gym:
For me. Not to lose weight (although toning up some skin would be great), but to spend time by myself, on myself. I've seen a lot of research that states exercise is a natural anti-depressant. I also have a lot of self doubt and am very self conscious, so anything I can do to better myself is a benefit.
2. Stick to Veganism: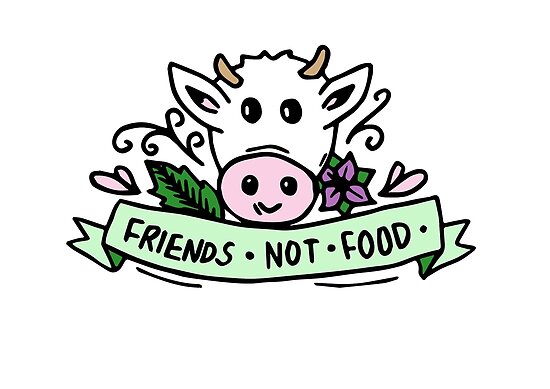 I recently became Vegan (1st December 2018), and although there have been a couple of small slips; mainly cheese and an accidental milk coffee, I haven't found it as hard as I thought it would be. I'd like to be full Vegan by April 2019, easing my way in gradually and enjoying it in the process.
3.Work harder:
In both my job and my blog. Every year since I've had this blog, I've spent a good 2-3 months dedicated and then I give up. I don't even know why, as I love writing and sharing my experiences with people. In my job, I have a tendency to either give 100% or 10%, mainly down to the team morale at the time. However, I want to be recognised and progress this year, so 100% is needed at all times.
4. Time together:
Me and Ben will have been together for 7 years in June 2019, and are yet to actually spend quality time together, go away, have a day out, etc. We have made a promise to go out more, allowing me to drive us to new places and experience more together.
5.Year for Me:
I want to do whatever it takes to spend more time on me. I mentioned the gym, but I want to really appreciate myself in 2019. Whether that is 30 minutes for a bath, 10 minutes for a face mask, an hour to get my nails done. Me time is very important, and everyone should allocate time to do the same.